Hi. My name is Mark Kolber. Welcome to Midlife Flight. This site is dedicated to the joy of flying… a joy I am now able to share with others in a more meaningful way since I became a Certified Flight Instructor.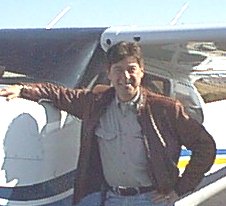 I am an independent flight instructor. For 20 years I flew and taught part-time at Centennial Airport (APA). In December, 2012, I moved to the Raleigh-Durham area in North Carolina where I joined the Wings of Carolina Flying Club.
I am available for primary, instrument, advanced and recurrent training with Executive Flight Training at Raleigh Executive Airport (KTTA)  or in your single-engine airplane.
I started flying in New England. I received my private pilot certificate in 1990 at (7B2) in Northampton, Massachusetts. I added an instrument rating in 1992 at (7B9) in Ellington, Connecticut, just days before moving to Colorado. After moving to Colorado, I earned my commercial certificate in 1995, and the honor to teach the joys of flight to others in 1999.
For availability, call me at 303-877-4492, email me at mlf.web [at] midlifeflight [dot] com or use this contact form.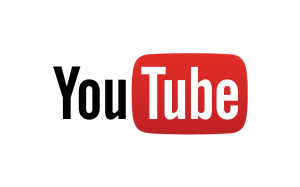 See some of my flying (and other) videos on YouTube